On the 8th July 2020, the Chancellor of the Exchequer, Rishi Sunak announced the Kickstart Scheme to create more job opportunities for 16–24-year-olds.
The Kickstart scheme was then launched in September 2020 as a new employer incentive designed to create 6-month work placements. The scheme is aimed at young people who are at risk of long-term unemployment to assist them getting back into the workplace. The Kickstart Scheme provides funding for companies to create new job placement for 16–24-year-olds who are currently claiming universal credit.
At Clearline Recruitment we have been providing apprenticeship programmes through our Sister company – Next Step Apprenticeships and are very supportive of this scheme's aim to help young people get onto the job ladder at this difficult time.
The government has set the bar high with this scheme and announced a £2 billion budget to support Kickstart. With that, it is important to be aware of the requirements needed to participate for both employers and employees.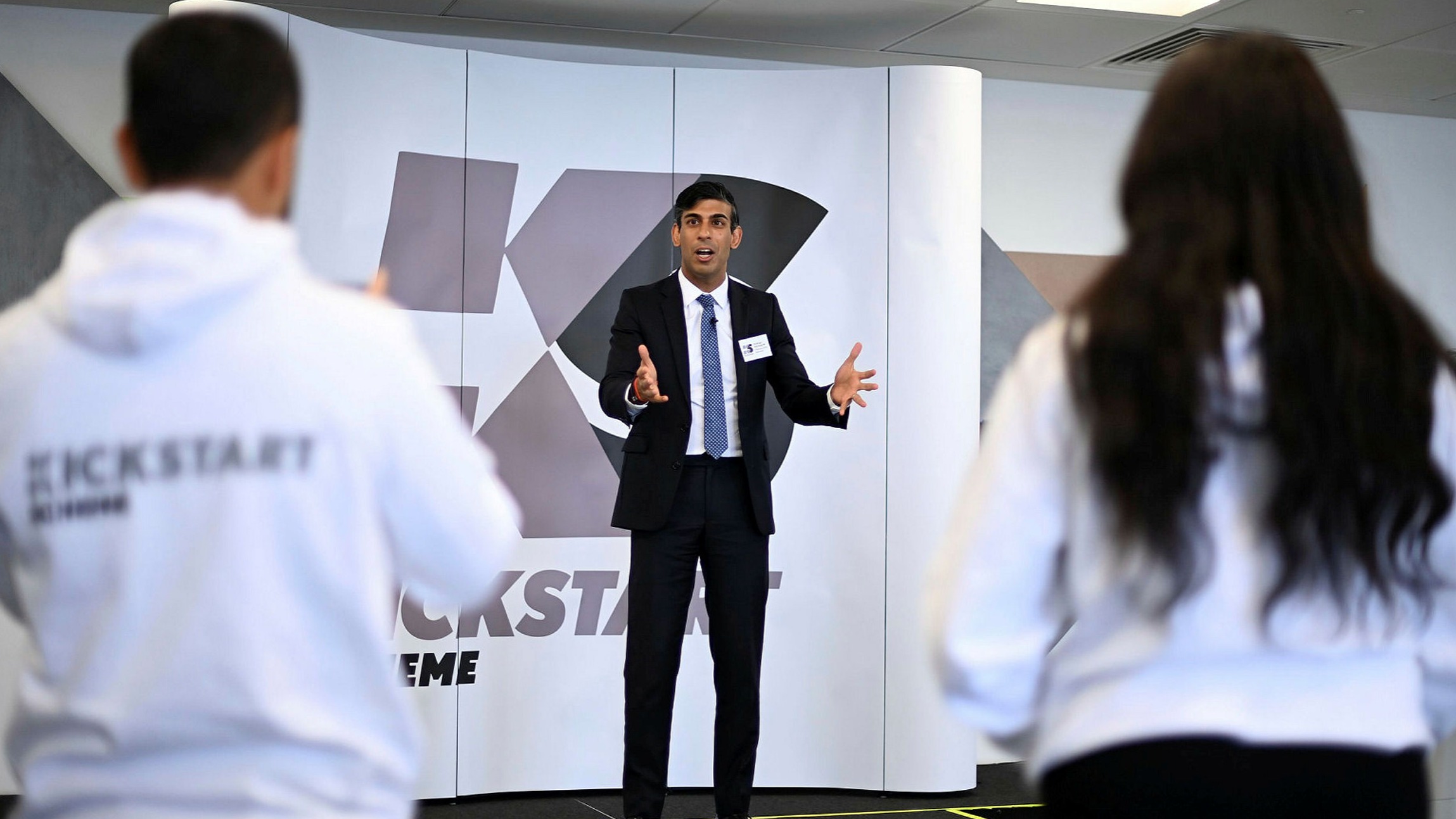 Candidate requirements:
Must be aged between 16 and 24 years of age
Not be in full time education
Be currently unemployed and receiving Universal Credit
Have a long-term risk of unemployment
Be registered with the DWP
Employer information
Employers of all sizes can apply to be a part of the scheme and receive funding which covers the Kickstart salary (minimum wage for 25hrs per week). In addition to this there is also a grant of up to £1,500 which is available to assist with set up costs, support and training.
Last placements can start up to December 2021
New employees do not have to have the same start date, these can be staggered
Any job you create must NOT require employees to undertake extensive training before they can begin the placement i.e., it must be entry level
Clearline Recruitment are delighted to be an approved Gateway for the Kickstart scheme and are currently working with a number of employers to assist them with accessing this fantastic scheme. As a Kickstart gateway Clearline Recruitment can handle your application on your behalf.
Are you looking for a Kickstarter? If so, please get in touch and find out how Clearline Recruitment can assist.