Every now and then we like to share good news. Just one such occasion took place last week when our Director, Andrew Stenning got a call. In short (and simply because we can no longer contain ourselves with excitement) Clearline Recruitment has been short listed by the Brighton and Hove Business Awards for the Best Customer Service Award!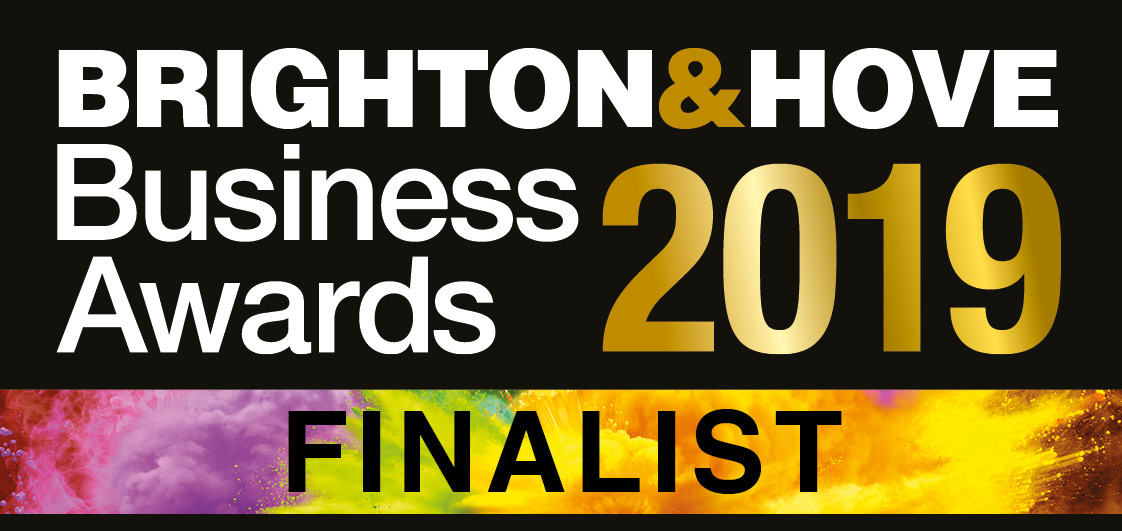 The award ceremony will take place at the Hilton Brighton Metropole on the 25th of July 2019. Shappi Khorsandi, the well known comedian will be the Presenter on the evening for this exciting event. She is also well known for being a patron of Humanists UK. This year all the very best local businesses will be represented for excellence in their industries. Awards will be given according to specific categories.
At Clearline Recruitment our team feels that one can never put too much emphasis on building lasting relationships with our clients and candidates. They are, in essence, the foundation of the success of our business. Our core values are Attentiveness, Prompt and Good Communication, In depth knowledge in the Recruiting Industry, Good Time Management and Sensitivity to the individual needs or requirements of all our clients and candidates.
The Brighton and Hove Business Awards have been established for 14 years. This year they received hundreds of entrants and have narrowed down the short list to only 56 of the top businesses in the area. All entrants went through a rigorous reviewing system including a panel interview. Global, NatWest, Gatwick Airport and the University of Sussex were amongst the judges. Fiona Shafer, Managing Director at MDHUB was chairperson of the judging panel.
Winners will be announced at the rewards ceremony while guests are treated to a champagne reception, three course meal, an assortment of wines and spectacular entertainment. It is sure to be an exciting and eventful evening. To purchase tickets kindly visit the following link : https://bahba.co.uk/buy-tickets/
We are counting down the days to this exciting event and are so honored by being shortlisted. Be sure to wish us well or even better – simply join us for the event at the Hilton Brighton Metropole!