A CV document is purposed to convey your personal details in a way that presents you in the best possible light. Traditionally all CV's had the same layout. Your CV was your CV. However, in today's competitive market it is very important to understand that times have definitely changed. One standard CV may very well not be suitable for every job you apply for.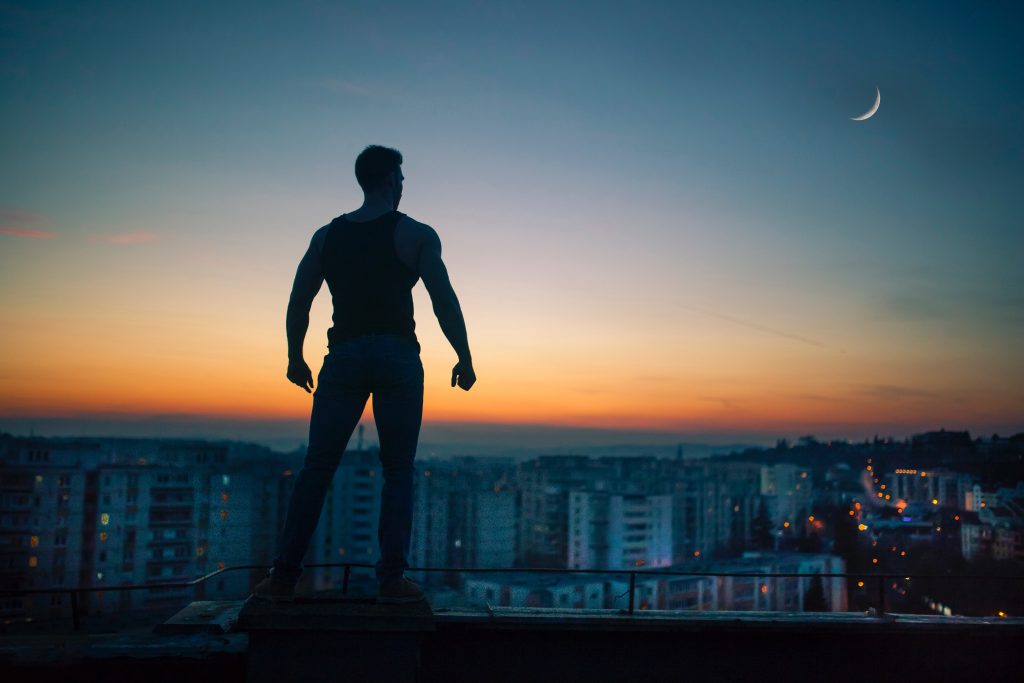 The following steps will have to be considered :
1) RESEARCH YOUR POTENTIAL EMPLOYER
Do your homework and ask yourself – is your CV answering the direct needs of the company you are applying for the job with? Even better if they have a news blog – read it – also Google the company in case there is any press and latest media news on them.
2) DO YOU HAVE PRACTICAL EXPERIENCE IN THE INDUSTRY?
It may well be that you are 100% capable and have the necessary skills for the position at stake. These skills need to be emphasized on your CV in a way that they stand out as your 'super hero skills'
If exceptional physical strength was listed very briefly somewhere near the bottom – and you are applying for a job that requires this super hero quality – it needs to now be placed near the top! Tailor your CV to best suit the potential employer.
3) ADD YOUR QUALIFICATIONS AND BE TRUTHFUL
List your qualifications and be honest – an 'eager to learn' and 'good attitude' to want to learn and master tasks at hand is 'better than dishonesty' This will be respected and is always the best policy. Your background and references are most likely to be checked should you excel in the interview and make a good impression.
4) ADD A PHOTO
Photos can help bridge the gap and make you less anonymous. Present yourself with a professional head shot – black and white works well. This pic, although charming in every way – is not exactly what we have in mind :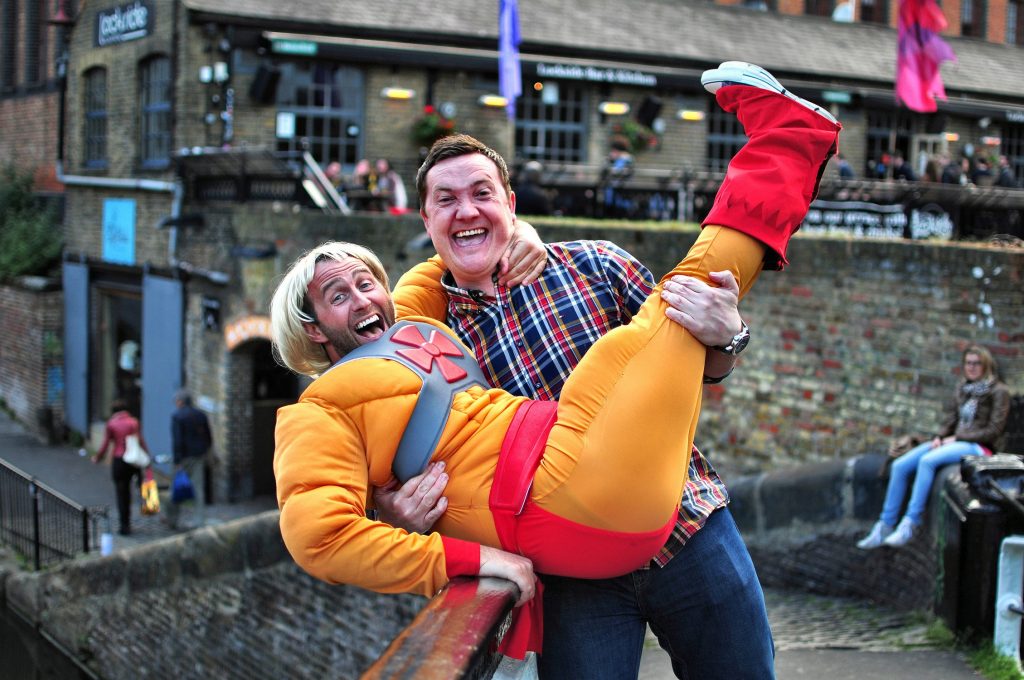 5) USE THE CYBER WORLD – THAT IS WHY IT'S THERE!
Store your CV on the cloud and make sure you have a digital copy at hand! This will help you submit your application in lightning speed! Relevant keywords will most certainly also help when it comes to Google. Social Media sites such as Linkedin should be polished up with your latest achievements and kept up to date.
6) INTERVIEW REFERENCE
Be aware that should you be called for an interview – your CV will be used as a frame of reference. You need to expect to be asked questions regarding your previous employers and 'various past successful missions accomplished'. Be prepared!
7) TO THE POINT
A manager sifting through heaps of CV's from eager applicants is going to want to see clearly and quickly that you are suitable and have the required experience to fulfill the job spec. A crisp, clear and uncluttered CV is going to be in your best interests.
Lastly and not least, when it comes to job hunting your CV is paramount. Get it right – and you could have an interview in no time. Get it wrong – and you may have to face rejection after rejection (not good for the morale of any Super Hero).
However, and we need to say HOWEVER – our team at Clearline Recruitment will help prevent this from happening! The last thing we want is having depressed candidates with undiscovered super hero powers. Get in touch with our team and we will re-write it for you – info@clearlinerecruitment.co.uk or simply drop us a line to discuss the lastest employment vacancies and opportunities – we are looking forward to hearing from our readers!