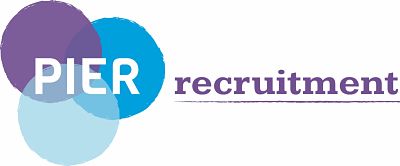 Don't worry you have come to the right place. Pier Recruitment was acquired by Clearline Recruitment in July 2021.
Clearline Recruitment is a well-established and successful recruitment agency founded in 2017.
Clearline Recruitment are passionate about providing exceptional service to both their clients and candidates. Founder, Angela Potter has 20 years' experience within the industry, working for one of the largest recruitment agencies in the region.
If you are looking to increase your workforce or are looking for a new role we would be delighted to help.
We have a team of fully qualified and specialised recruiters, who can provide the guidance and support you need. We have a range of vacancies in various sectors, click here to find out more!