Welcome to Clearline Recruitment!
Your Trusted Partner in Talent Acquisition
Clearline Recruitment is a Recruitment Agency based in Brighton. We specialise in connecting exceptional talent with top-notch companies across various industries. With our extensive network and in-depth understanding of the job market, we are committed to finding the perfect match for both candidates and employers. We have a number of Jobs in Sussex and beyond.
Why Choose Clearline Recruitment?
Expertise: Our team of experienced recruiters possess a deep understanding of diverse industries, allowing us to provide targeted solutions to your hiring needs. Whether you're searching for entry-level professionals or executive leaders, we have the expertise to find the right talent for your organisation.
Personalised Approach: We believe in building strong relationships with both clients and candidates. By taking the time to understand your unique requirements, we ensure a tailored recruitment process that matches your organisational culture, values, and goals. Our personalised approach sets us apart, as we strive to deliver exceptional results every time.
Extensive Network: With an extensive network of professionals and access to passive candidates, we go beyond the conventional methods of talent acquisition. Our comprehensive database enables us to tap into a vast talent pool, ensuring that we present you with the best candidates available in the market.
Streamlined Process: We understand the importance of efficiency in the hiring process. Our streamlined recruitment process ensures that you save time and effort while still receiving the highest quality candidates. From initial screening to final selection, we handle all aspects of the recruitment process, allowing you to focus on what you do best, running your business.
Long-Term Partnerships: We believe in forging long-term partnerships with our clients. By understanding your business objectives and growth plans, we become an extension of your team, providing ongoing support in your talent acquisition journey. Our dedication to building lasting relationships means that we are committed to your success, even beyond filling immediate job openings.
Discover the Clearline Difference Today!
Whether you're a candidate seeking new opportunities or an employer looking to find the perfect addition to your team, Clearline Recruitment is here to assist you. With our commitment to excellence, personalised approach, and vast network, we are confident in our ability to deliver outstanding results for all your recruitment needs.
Contact us today to start your journey towards finding exceptional talent or your dream job!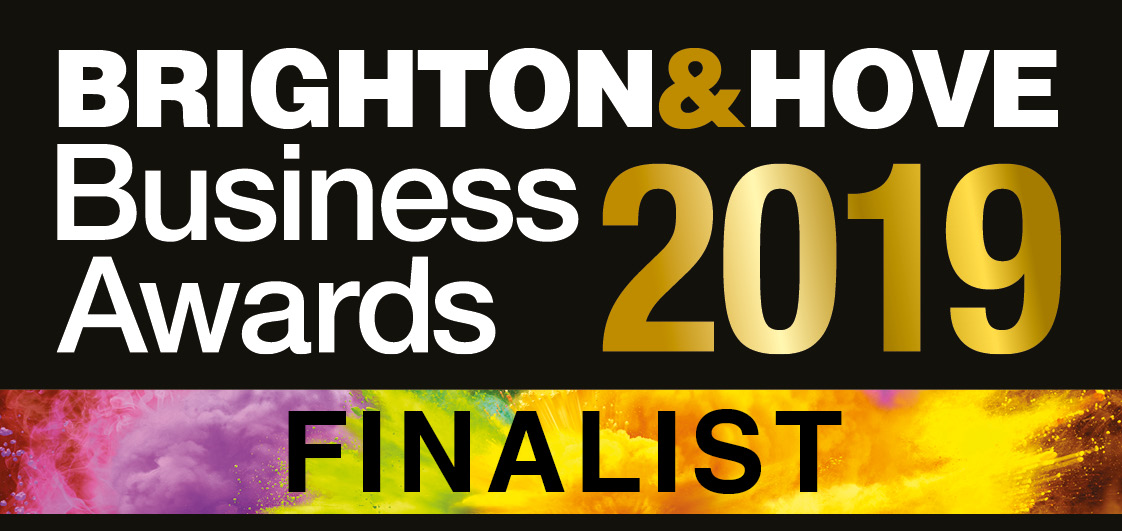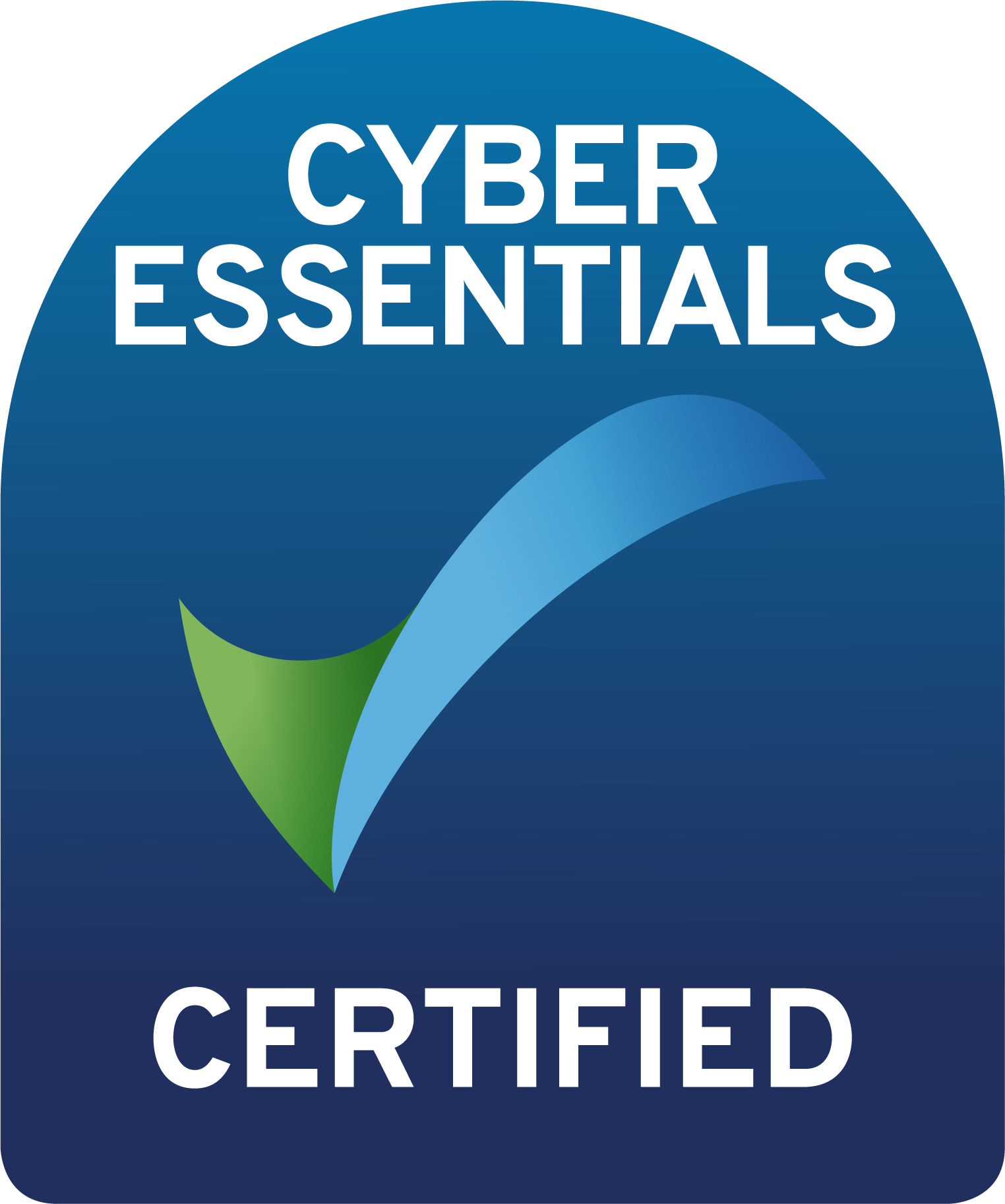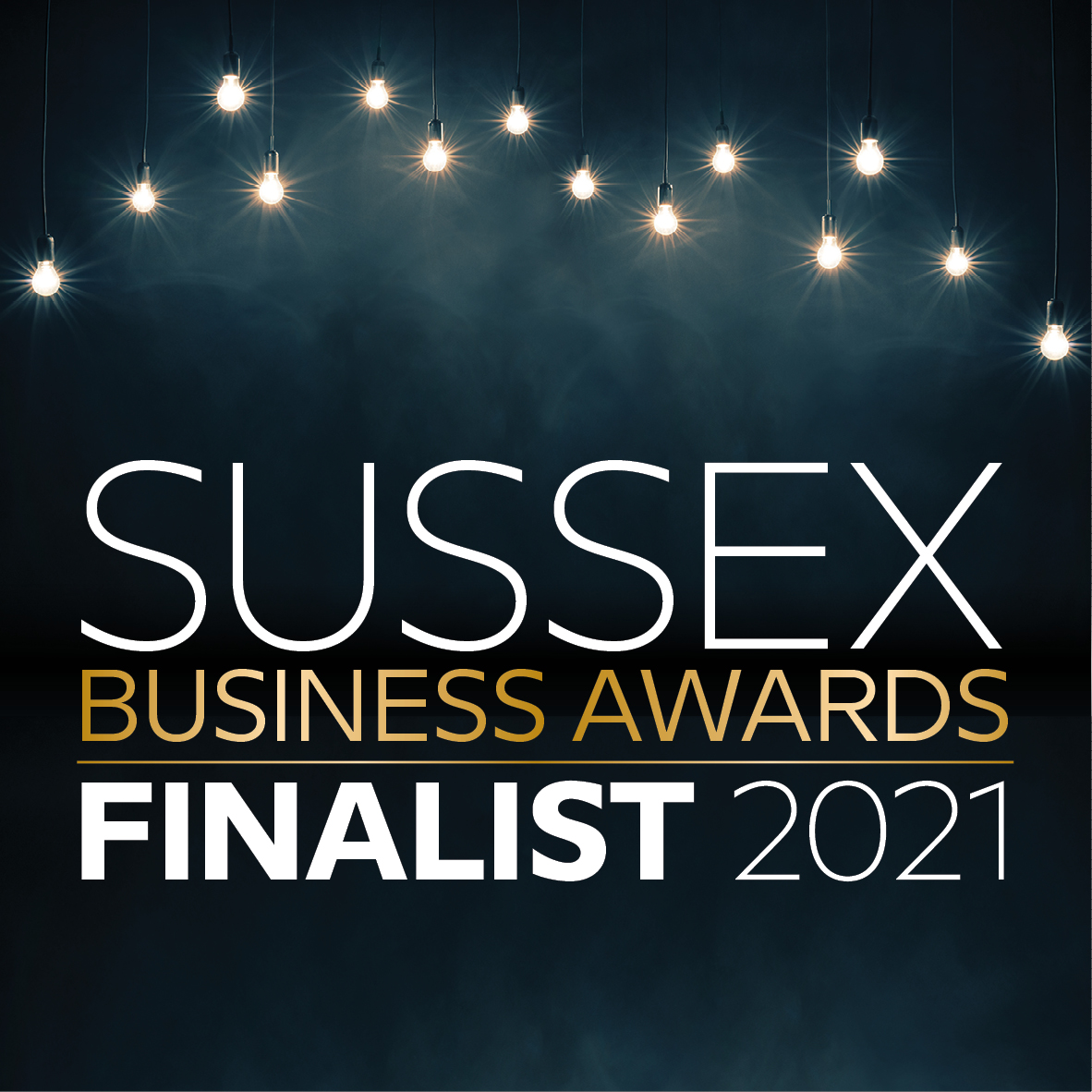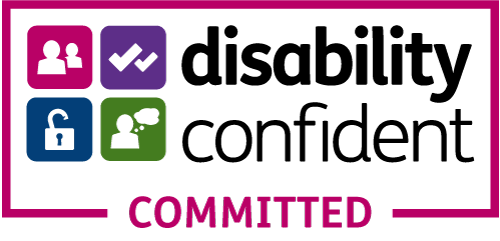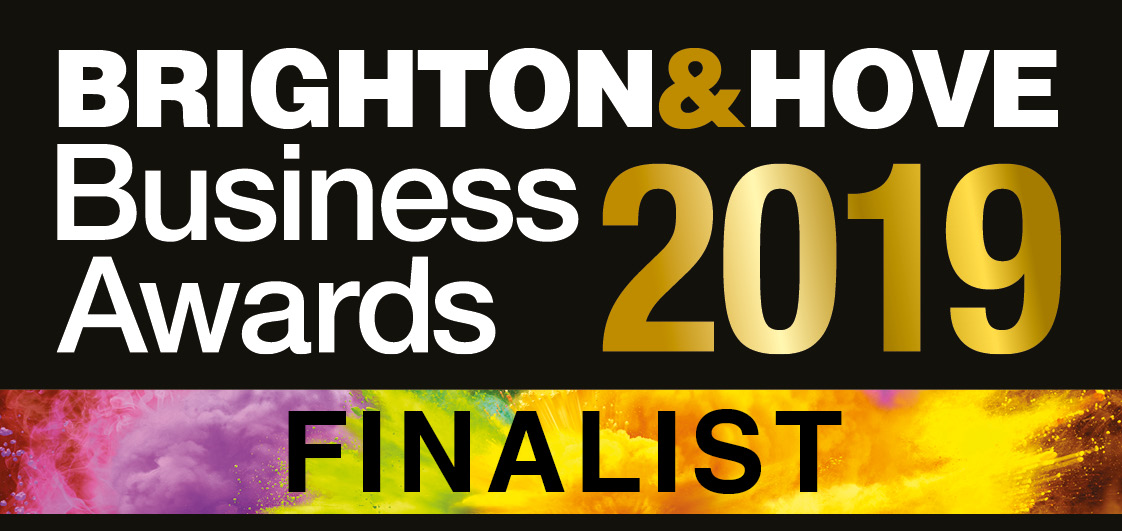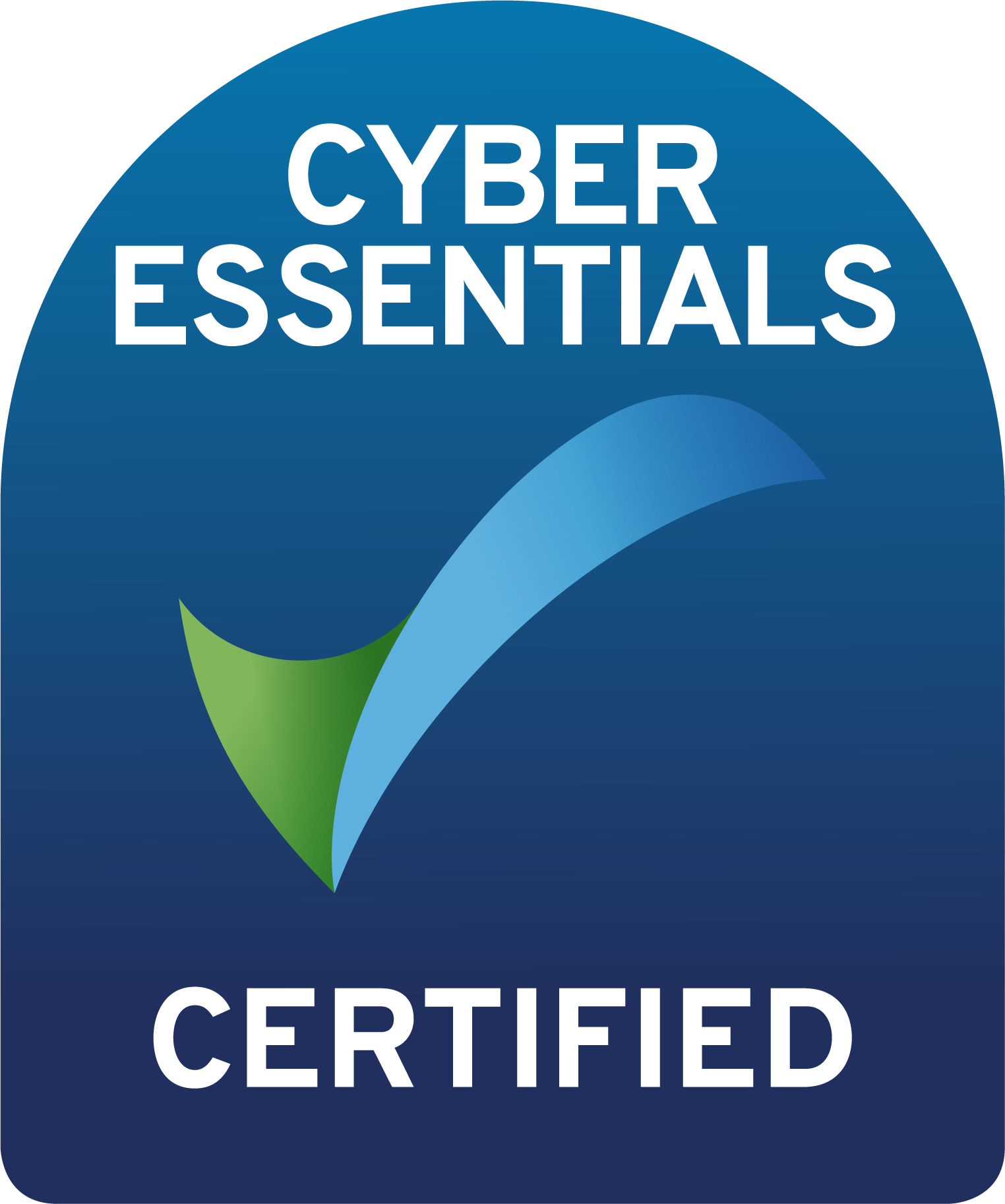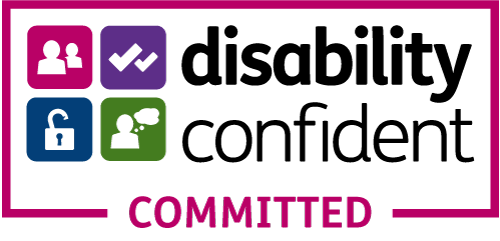 RECRUITMENT EXCELLENCE
Our sheer determination to offer the highest level of service' allows us to have a clear edge within the recruitment market

COLLABORATION
Clearline Recruitment will focus on partnering themselves with your business and tailoring our recruitment process. We will proactively collaborate with you to give you the most successful and cost effective outcome.

VALUING PEOPLE
We encourage learning and development in ourselves and others. This will enable us to focus on you as an individual helping you surpass expectations.

INNOVATION
We will continually challenge ourselves and utilise Clear technology to optimise our success in delivering value added services.
"I cannot recommend Angela and her team highly enough. They are simply exceptional! Over the past two months I have been working with Angela regarding a new role, the professionalism and level of customer care has been exemplary. I cannot say enough good things about them! Thank you!"
"As a recent graduate, I'm really grateful to Angela for helping me to step into the world of full-time employment. Her success goes to show in that I signed up with Clearline on Friday and by Monday had a job offer! Angela was lovely to speak to and was incredibly helpful in preparing me for my interview. I definitely recommend!"
"I would definitely recommend Clearline Recruitment. The whole process has been stress free and quick. Angela has kept me updated and you can tell she is genuine about wanting to get the right job for you. Thank you for all your help and I look forward to starting my new job"
"I've used Angela before for a job role in financial services and was placed in a great job that suited me perfectly. I would 100% recommend for anyone looking for a recruitment company, to use Clearline. You'll be happy you did!"
"Super friendly and supportive staff! They were very helpful in every step into my new work from helping me apply to preparing me for the interview. Would recommend to anyone"
When Clearline got in contact with me I was at a crossroads in terms of my career. Throughout, Clearline arranged the interview and negotiations. Angela went above and beyond making sure I was making the right decision for me and gave me a huge amount of support.
James was professional and prompt with the execution of the role he had in mind for me. A great character and great knowledge of the companies he is recruiting for. Clearline have a fantastic member as part of their team and James should be acknowledged for his personable and professional approach to his role!