Welcome to Clearline Recruitment; a full-service recruitment consultancy specialising in Commercial Recruitment across Brighton, Hove, Crawley, Worthing, Eastbourne, Hastings, Horsham, Bexhill and the wider Sussex areas.
Angela Potter, Clearline Recruitment Founder and recruitment industry specialist launched Clearline in 2017. Having spent 20 years working for one of the largest recruitment businesses in the region where she continuously outperformed fellow consultants and became one of the most experienced and successful recruitment professionals in Sussex.
Angela sought to establish a firm that offered an unrivalled service to both clients and candidates based on a thorough knowledge of the industry and emphasis on providing exceptional service.
Having partnered herself with local businesses, she is particularly tuned in to the needs of business owners and finding exceptionally talented individuals.
Clearline Recruitment offers high calibre advice on best practice recruitment' job descriptions' interview techniques, candidate support and specialist head hunting. Our team has built a strong reputation for recruiting in-demand talent for organisations of all sizes.
Looking for a new recruiting partner?
Our philosophy is to create and maintain long standing relationships with our clients and candidates by providing an honest and reliable service. This ensures our long-term success as your agency of choice. We believe that when a company implements the right marketing and sales recruiting strategies, that company can exceed revenue, creativity and innovation never previously thought possible.
With a lack of professional recruitment services, we believe companies will cease to be as swift moving as their competitors in similar markets. Whether you need assistance with temporary services or permanent hire, we are happy to assist all your staffing needs.
With over 20 years of successful experience, we can offer you a stress free, cost effective recruitment service with long-term solutions and a reliable service. Interested? Then please contact Clearline today to see how we can help your business grow.
Our high levels of referral and recommendation stand testament to our commitment to treating our candidates and clients with the very highest level of care.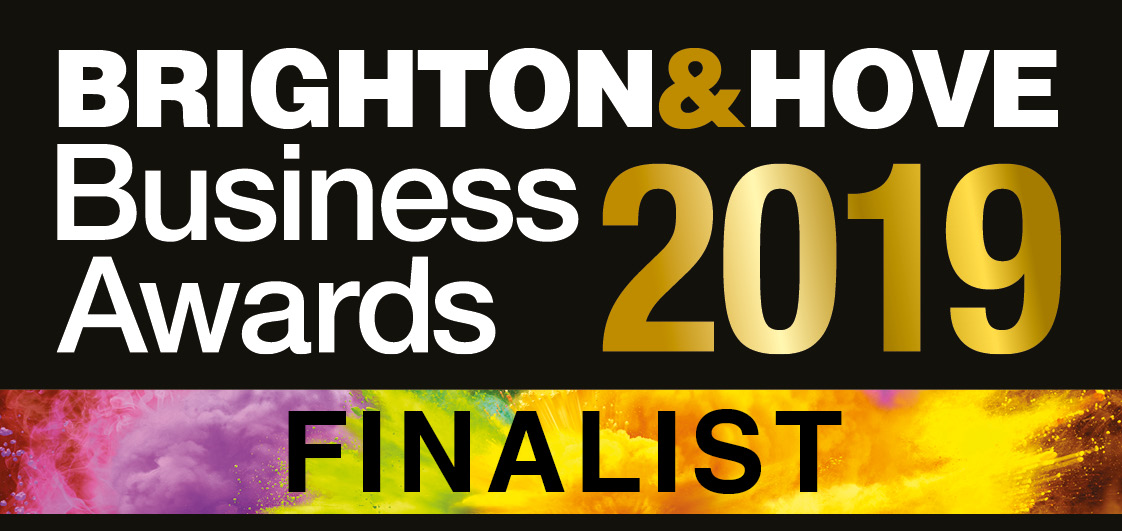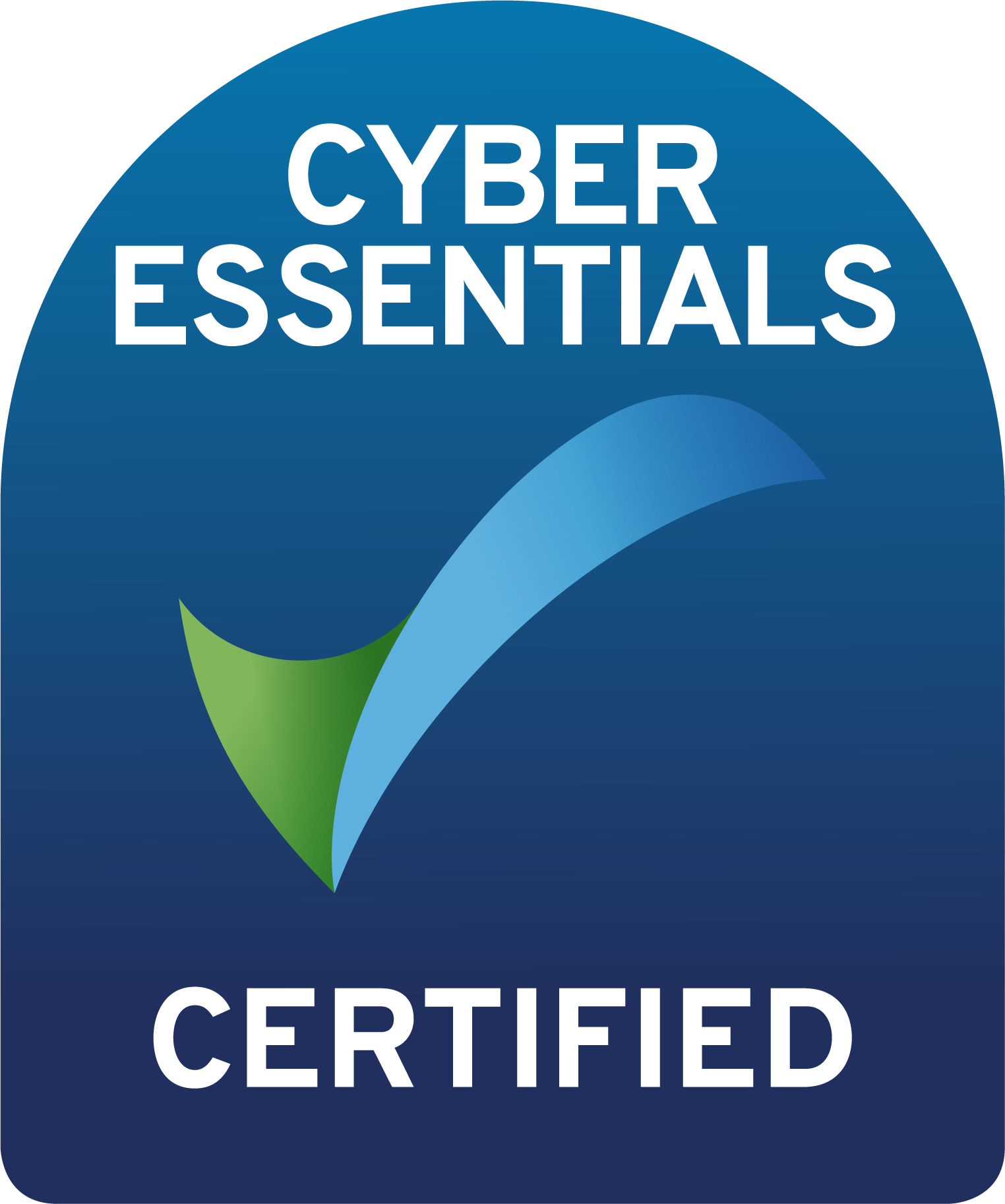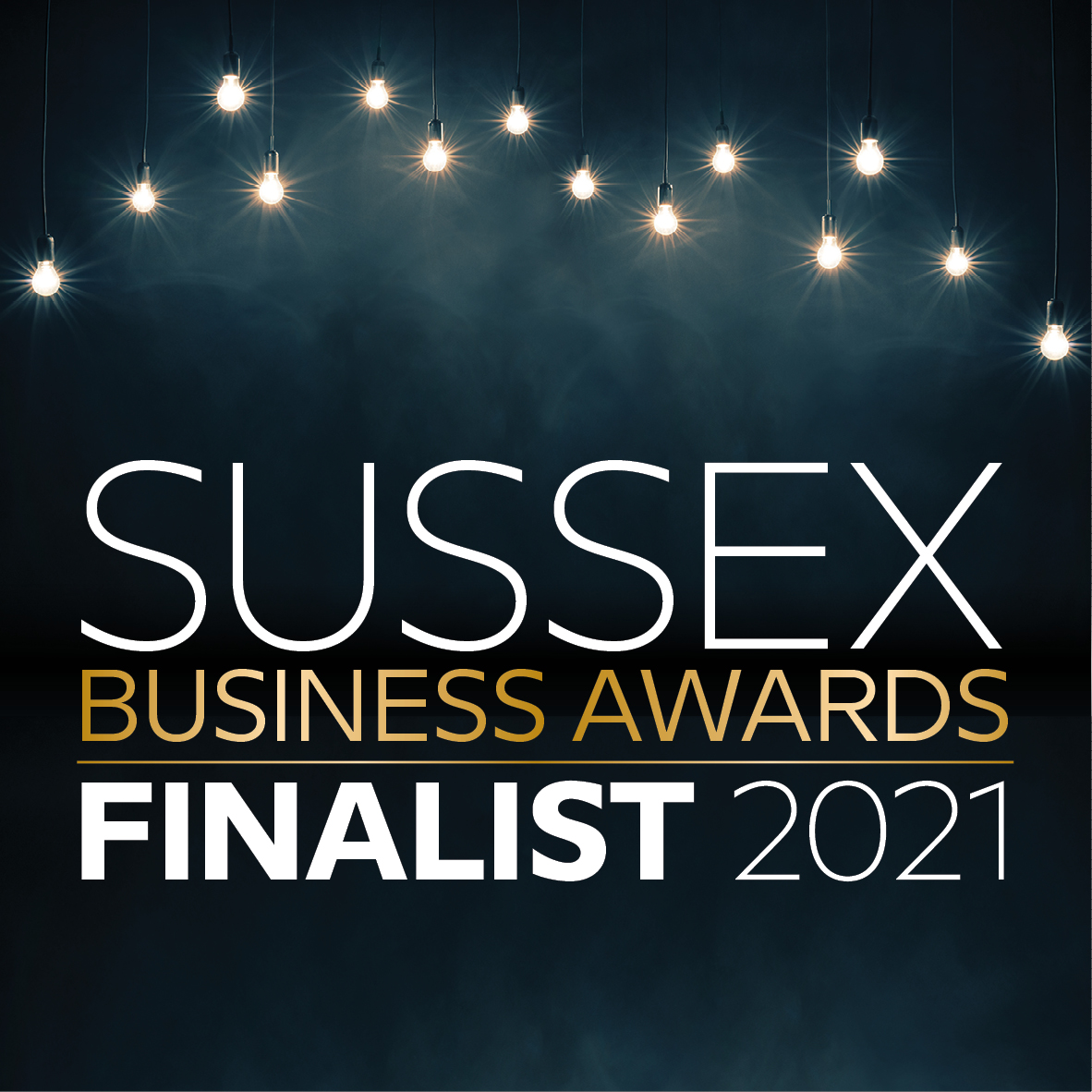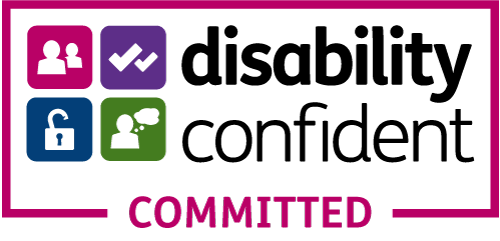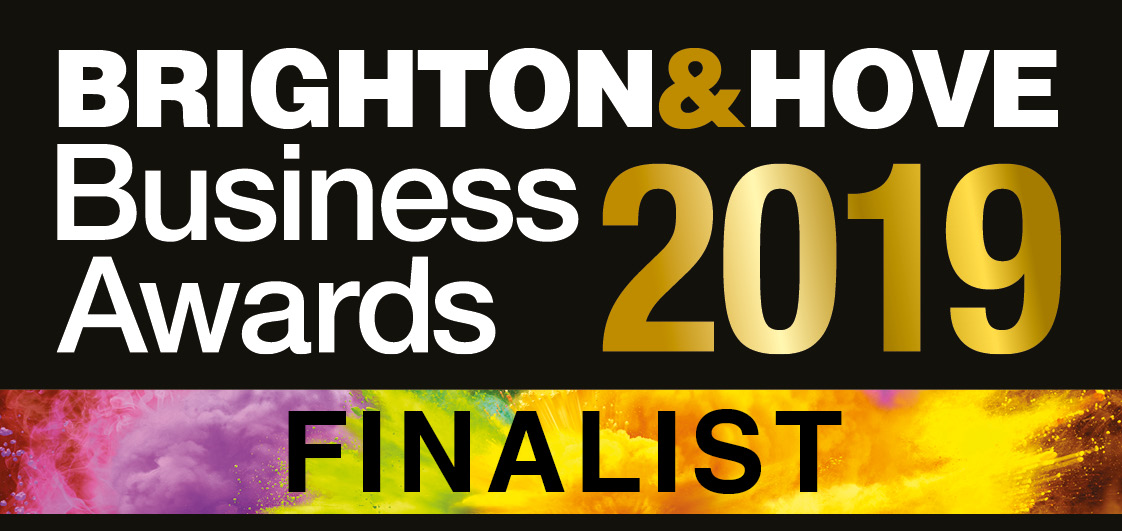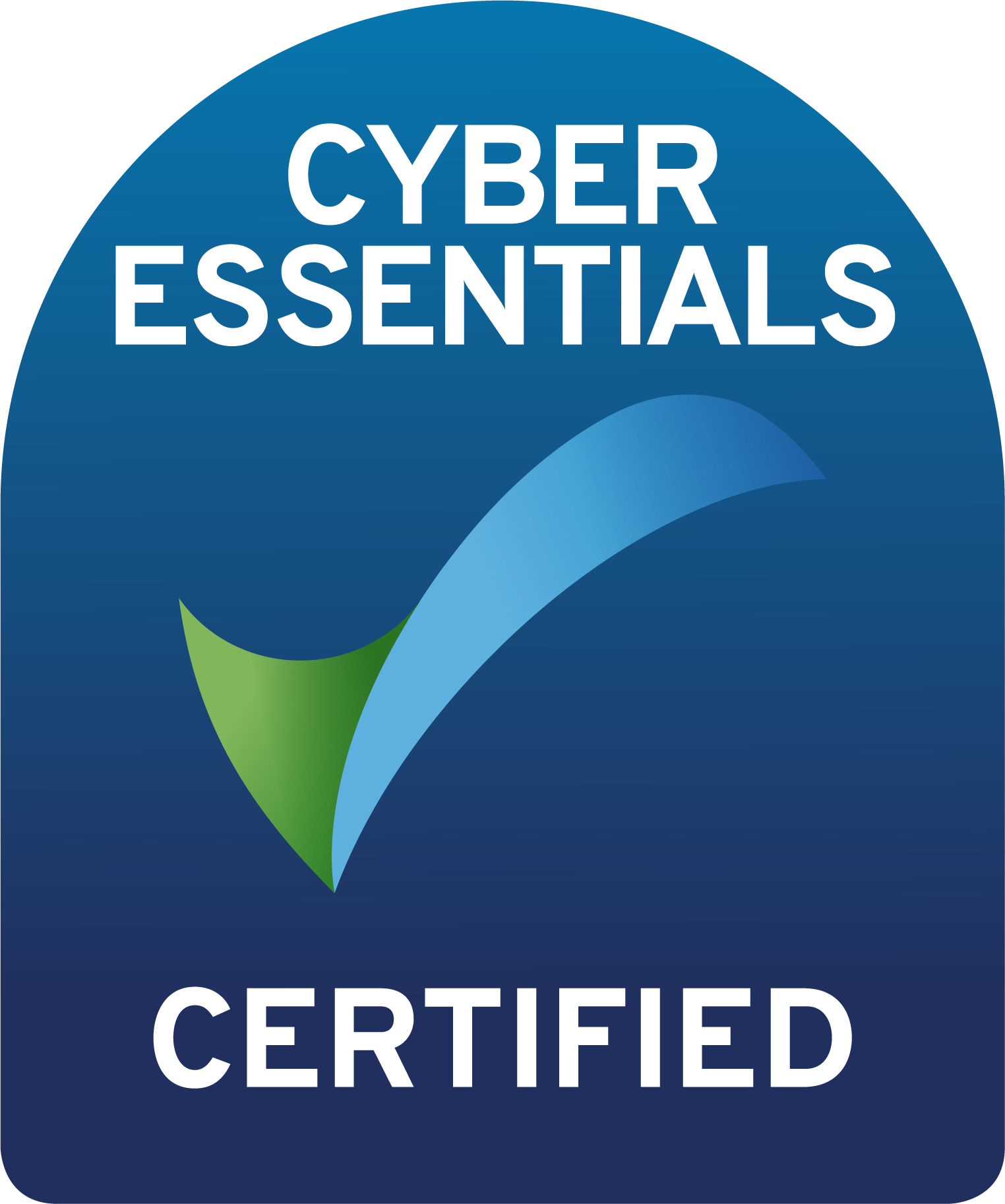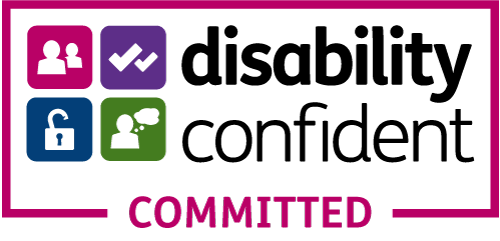 RECRUITMENT EXCELLENCE
Our sheer determination to offer the highest level of service' allows us to have a clear edge within the recruitment market

COLLABORATION
Clearline Recruitment will focus on partnering themselves with your business and tailoring our recruitment process. We will proactively collaborate with you to give you the most successful and cost effective outcome.

VALUING PEOPLE
We encourage learning and development in ourselves and others. This will enable us to focus on you as an individual helping you surpass expectations.

INNOVATION
We will continually challenge ourselves and utilise Clear technology to optimise our success in delivering value added services.
"I cannot recommend Angela and her team highly enough. They are simply exceptional! Over the past two months I have been working with Angela regarding a new role, the professionalism and level of customer care has been exemplary. I cannot say enough good things about them! Thank you!"
"As a recent graduate, I'm really grateful to Angela for helping me to step into the world of full-time employment. Her success goes to show in that I signed up with Clearline on Friday and by Monday had a job offer! Angela was lovely to speak to and was incredibly helpful in preparing me for my interview. I definitely recommend!"
"I would definitely recommend Clearline Recruitment. The whole process has been stress free and quick. Angela has kept me updated and you can tell she is genuine about wanting to get the right job for you. Thank you for all your help and I look forward to starting my new job"
"I've used Angela before for a job role in financial services and was placed in a great job that suited me perfectly. I would 100% recommend for anyone looking for a recruitment company, to use Clearline. You'll be happy you did!"
"Super friendly and supportive staff! They were very helpful in every step into my new work from helping me apply to preparing me for the interview. Would recommend to anyone"
When Clearline got in contact with me I was at a crossroads in terms of my career. Throughout, Clearline arranged the interview and negotiations. Angela went above and beyond making sure I was making the right decision for me and gave me a huge amount of support.
James was professional and prompt with the execution of the role he had in mind for me. A great character and great knowledge of the companies he is recruiting for. Clearline have a fantastic member as part of their team and James should be acknowledged for his personable and professional approach to his role!